Engineering Mechanics (DUT-BSU Joint Training Mode)
Engineering Mechanics of DUT is one of the national key disciplines and there are currently 3 academicians of the Chinese Academy of Sciences. Based on the strong academic foundation, DUT-BSU Joint Institute introduces the high-quality resources of the Belarusian National University in the field of aerospace engineering. We aims to cultivate international advanced engineering and technical talents who have solid basic knowledge in mechanics theory, engineering design, computer application and professional foreign language skills.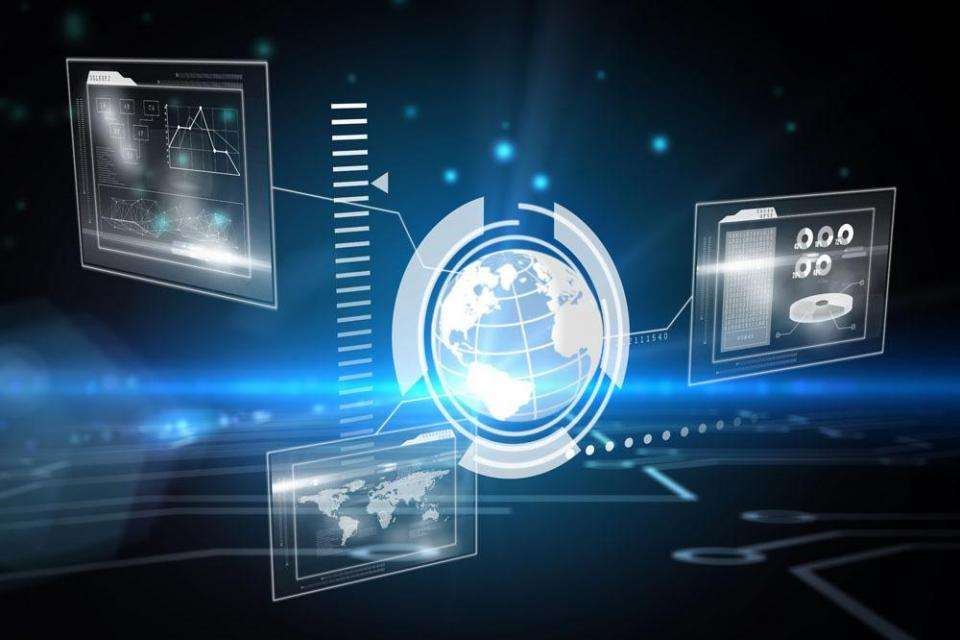 Applied Physics (DUT-BSU Joint Training Mode)
Applied Physics of DUT was graded by the Ministry of Education as the Program with Distinctive Features at the National Level. The college has a strong faculty team with 41 professors and 44 associate professors, also includes 1 Distinguished Professor of "The Yangtze River Scholar Program" by the Ministry of Education. Students of Applied Physics are educated by DUT together with the Physics Department of BSU, which has trained more than 20 academicians of the Academy of Sciences and 6 Lenin Prize winners. Combining the advantages of the two universities, we are committed to cultivating advanced physics professionals with international learning practice and scientific research innovation awareness.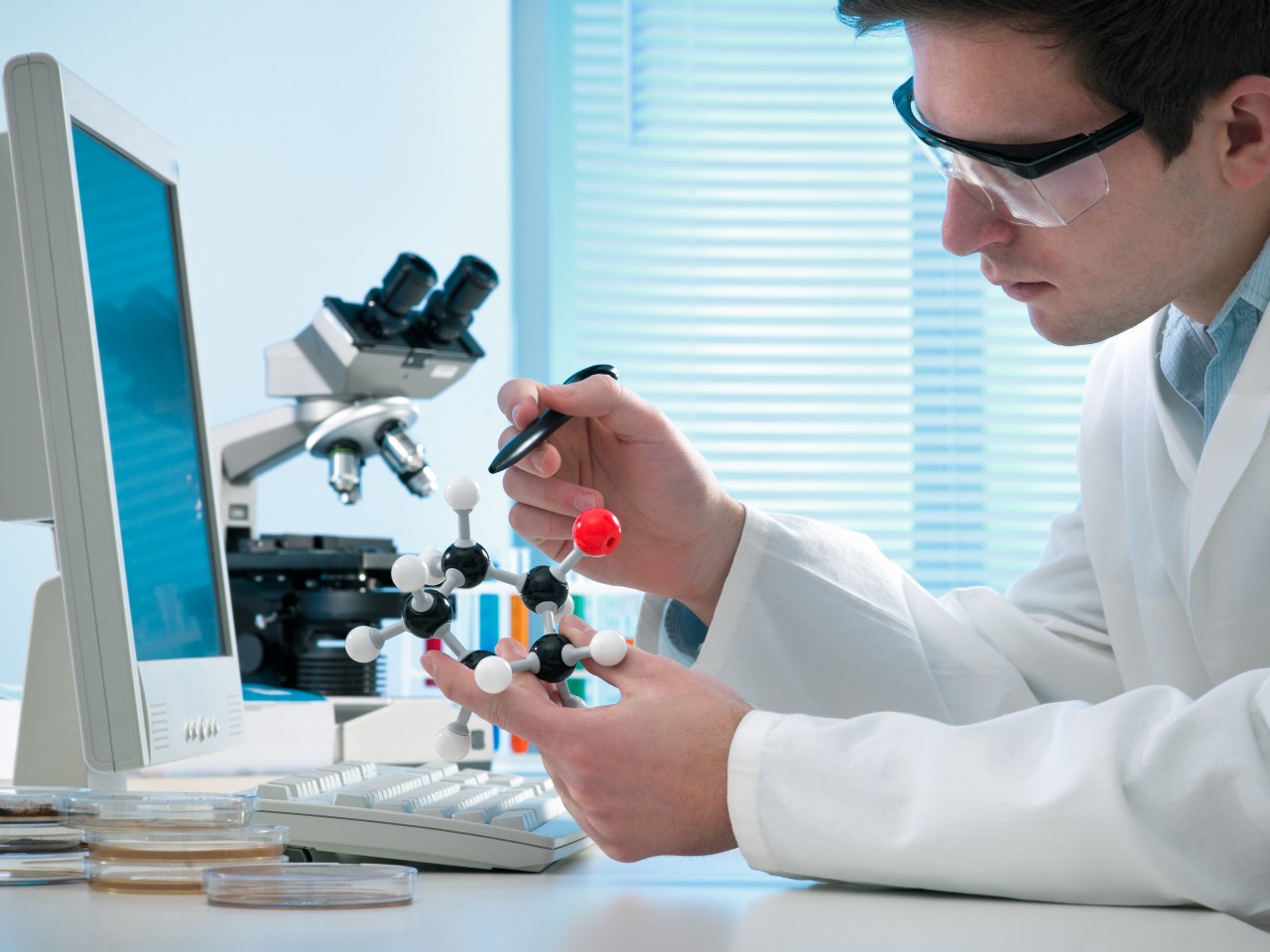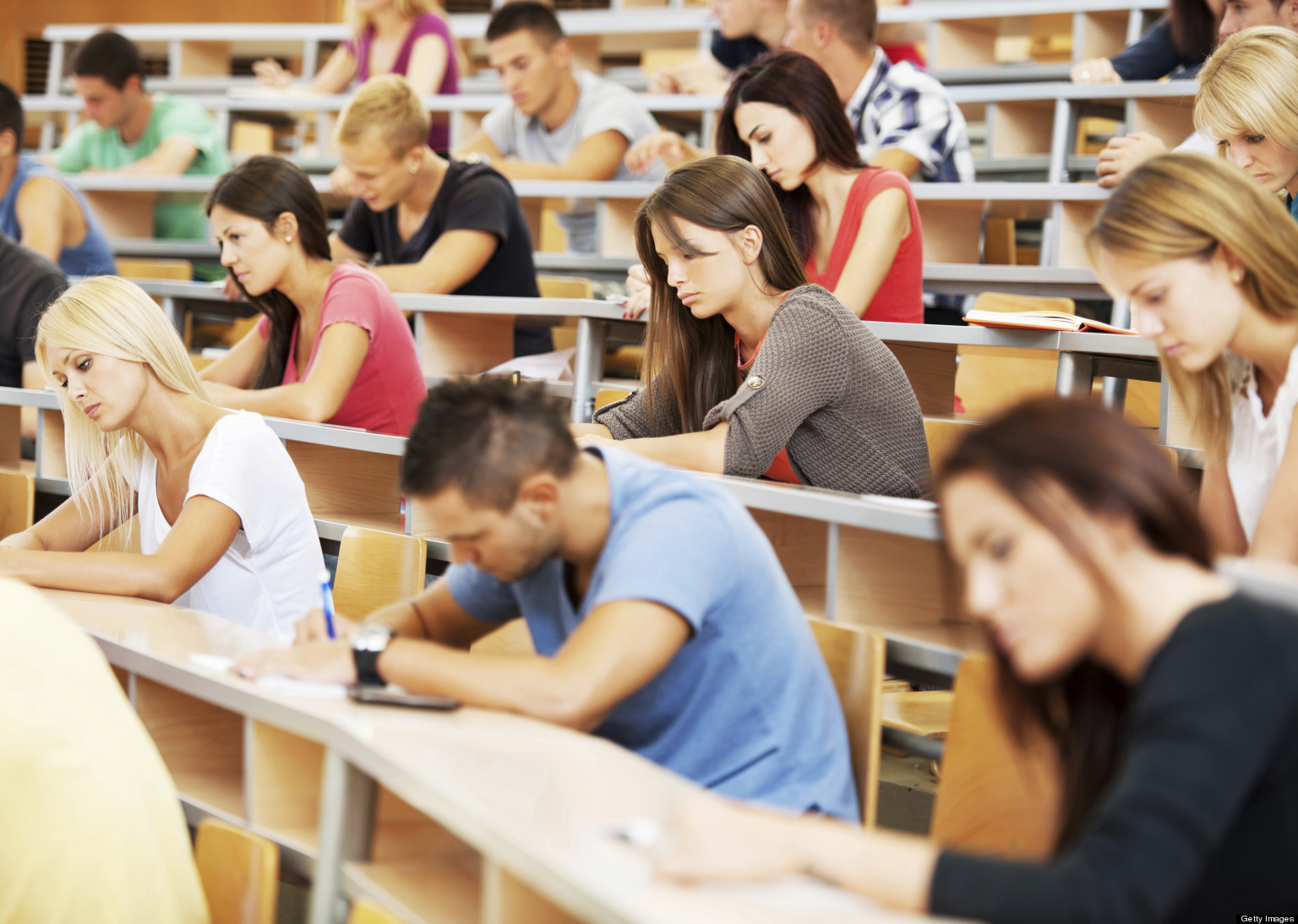 Mathematics and Applied Mathematics (DUT-BSU Joint Training Mode)
School of Mathematics Science of Dalian University of Technology was selected as the Natural Science Basic Research and Personnel Training Center by the state. The School of Mathematical Sciences has gathered a contingent of teachers and researchers with reasonable age structure, extensive research interests, profound academic knowledge, and well-knit scholarly work. Through introduction of the high-quality resources of the Belarusian National University in the field of mathematics and information technology, the DUT-BSU Joint Institute has created a stable academic foundation in mathematics for students and to cultivate high-quality comprehensive talents who have a solid mathematical foundation, critical thinking and have the ability to use mathematics knowledge and computer skills to solve practical problems.